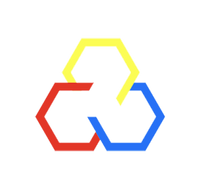 Our Mission
We support parents raising kids with special needs, who often sacrifice their own health and well-being for their child's care. What we've learned is that neglecting self-care is a mistake, as it can lead to burnout and compromised health for these parents.
Our initiative involves hosting health and wellness conferences and retreats tailored for these parents, aiming to help them regain control of their health. By doing so, they'll have more energy and capacity to support their special needs children. Your donation today can assist us in hosting our inaugural conference in 2024, titled 'Just for Today.'
This event allows parents to dedicate one day solely to themselves, replenishing their own well-being. Our goal is to raise $20,000 for 2024, enabling us to conduct three-day camp retreats for parents of special needs children. The Pure Living Family Foundation is a federally recognized 501-C-3, nonprofit, Tax ID 88-1015327.
Donate Now
We're here to help!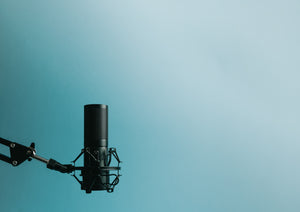 The Pure Living Family Podcast
You're not alone. Tune into our podcast where we interview professionals, share experiences, and grow together.
Listen now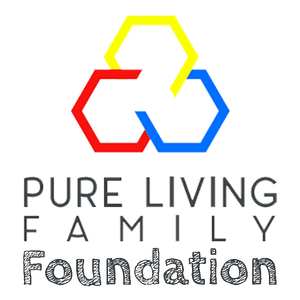 Giving Back
Caring for special needs kids is expensive. It is easy to forget about your health and wellness. We want to help return the focus to caring for yourself so you can refuel and find answers for your special kid. Do you want to apply for the Pure Living Family Foundation Grant? You can apply for yourself or you can apply on behalf of someone else.
Apply Now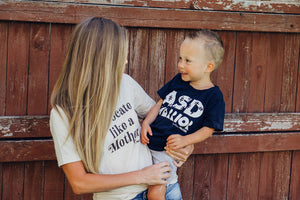 Personalized Wellness
It's time to abandon structures that have abandoned us. We help you find brands that care about you and your specific needs.
Our Favorite Brands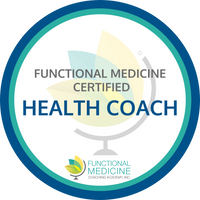 Schedule a Functional Medicine Coaching Session
Shawn is a wellness coach. That means that he helps you to live to your full human potential. Do you want to accomplish more? Schedule something with Shawn. 
Schedule Now