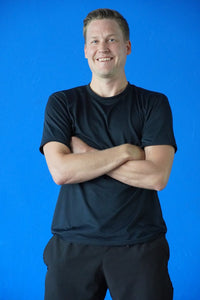 The Functional Medicine Coaching Academy was created by Dr. Sandra Scheinbaum in collaboration with the Institute for Functional Medicine. Total wellness is no longer just avoiding sickness but seeking your optimal performance. Schedule an appointment from one of the graduates of this amazing program below. 
3 Month Accelerator Package $975 or $325 billed monthly
​
This includes:
1 90-minute Foundation session

11 45-minute coaching sessions

One-on-one weekly - all sessions via Zoom.

Clarity on action steps to take in goal setting for tangible improvements. Summary notes from our sessions.

Email and text access in-between sessions

Remote accountability through HIPAA compliant phone and/or computer app to monitor progress.

Summary notes from our sessions

Resources and education materials provided as needed.