OUR AFFILIATES
We have had the pleasure of working with many companies that we love.
We would love to share with you our favorite brands.

Advanced Brain Technologies
Advanced brain technologies: The Listening program. Use code THEO 10% discount on headphones and physical products. https://advancedbrain.com/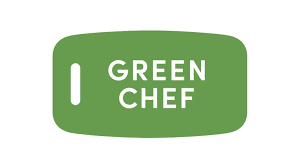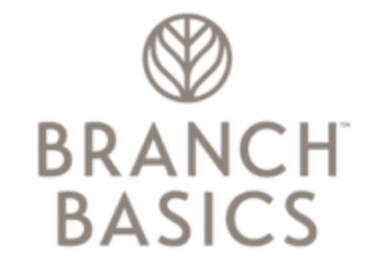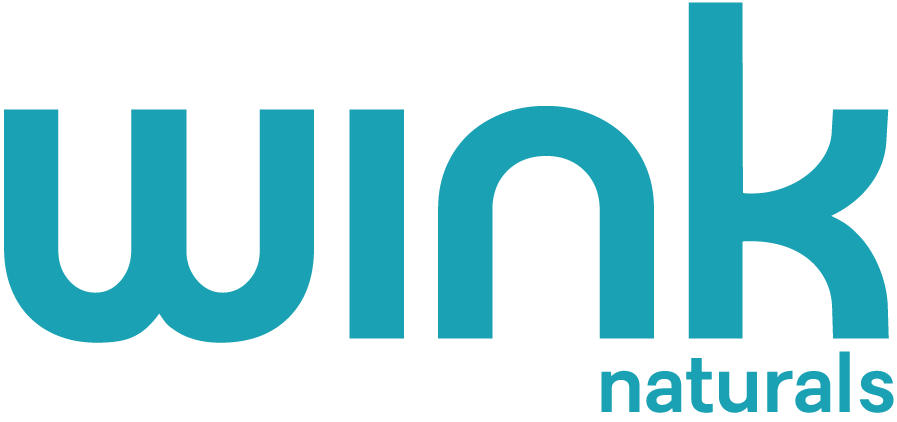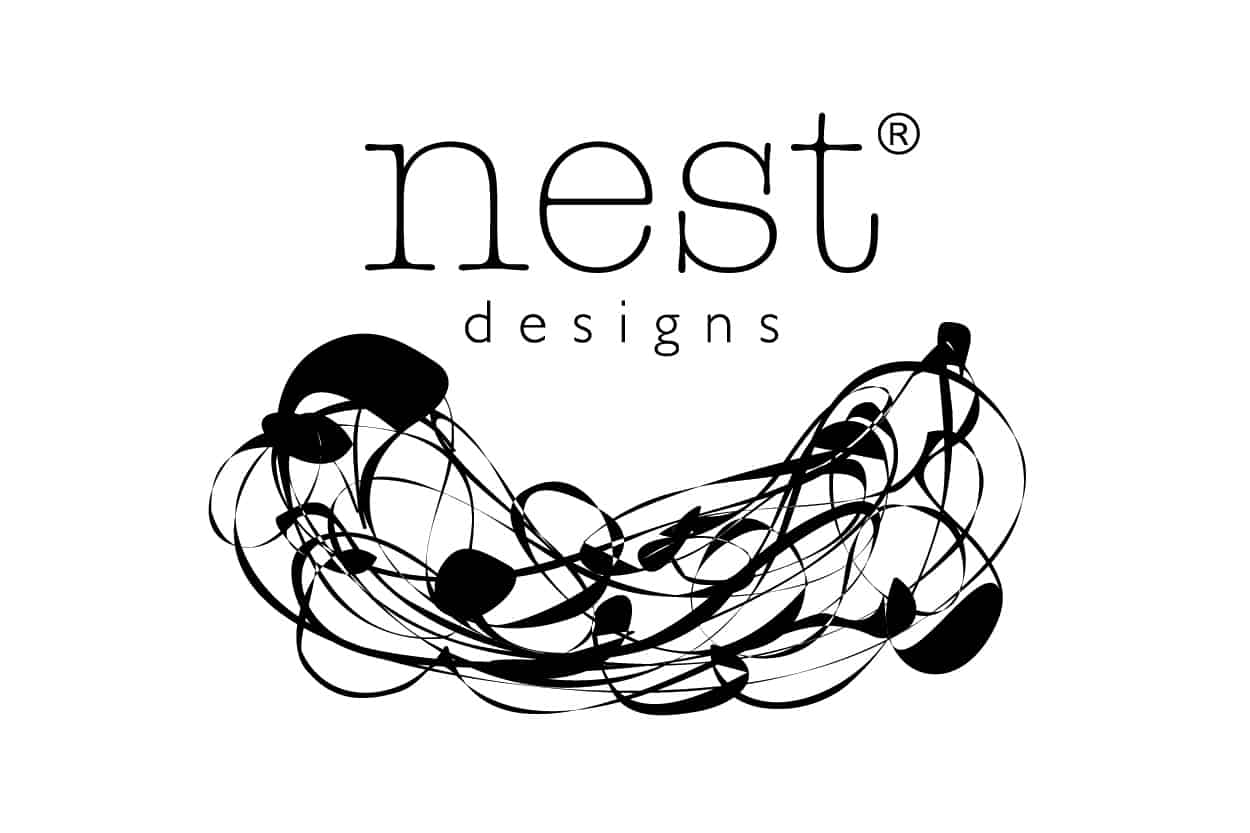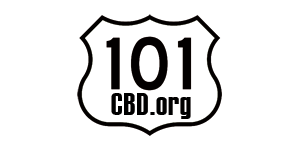 101 CBD: Full spectrum organic CBD products. THEOBOY25 for 25% discount.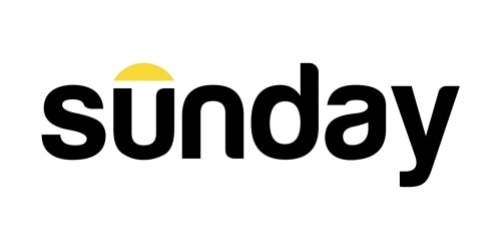 Get Sunday: lawn care without glyphosate and chemicals
Use code ANGELA15 for $15 off!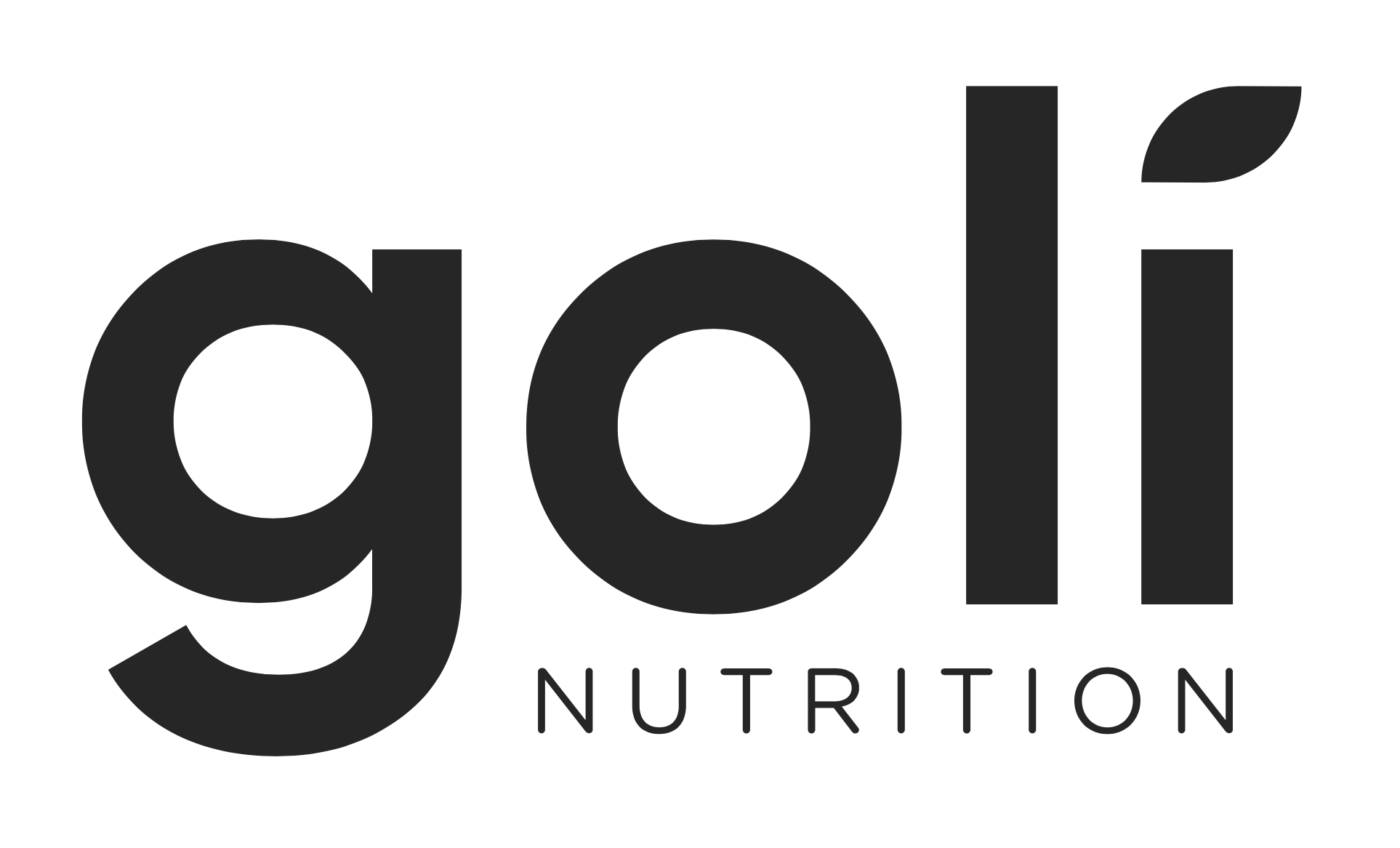 Our favorite apple cider vinegar gummies. 5% off use code THEOBOY.